ABOUT US
Atlantica is a Private Chef agency.
It connects professional chefs with small, medium and large sized dining/catering operators and clients requesting short or long term chef service.
From family gatherings to business dinings, special occasions to themed celebrations and a romantic dinner to events showcasing local cuisine, as well as long-term chef placements for your home; Atlantica operates with the mission of bringing together its clients with the right chef with solutions tailored to their demands and needs.
Atlantica serves a wide range of professional chefs under a rich variety of profiles.
Atlantica's professional chefs offer you a personalized and full service completely covering the stages of menu planning, shopping, cooking, serving and cleaning.
Atlantica provides chef placement services under 4 categories:
Long-term chef placement
Short-term chef placement
Private dining
Professional events/corporate dinings
Atlantica aims to raise the standards of both private chefs and clients to the highest possible level with a vision shaped by Deniz Kurt, the founder and chief executive of Atlantica, and who has more than 10 years of private chef and superyacht chef experience.
ABOUT DENİZ KURT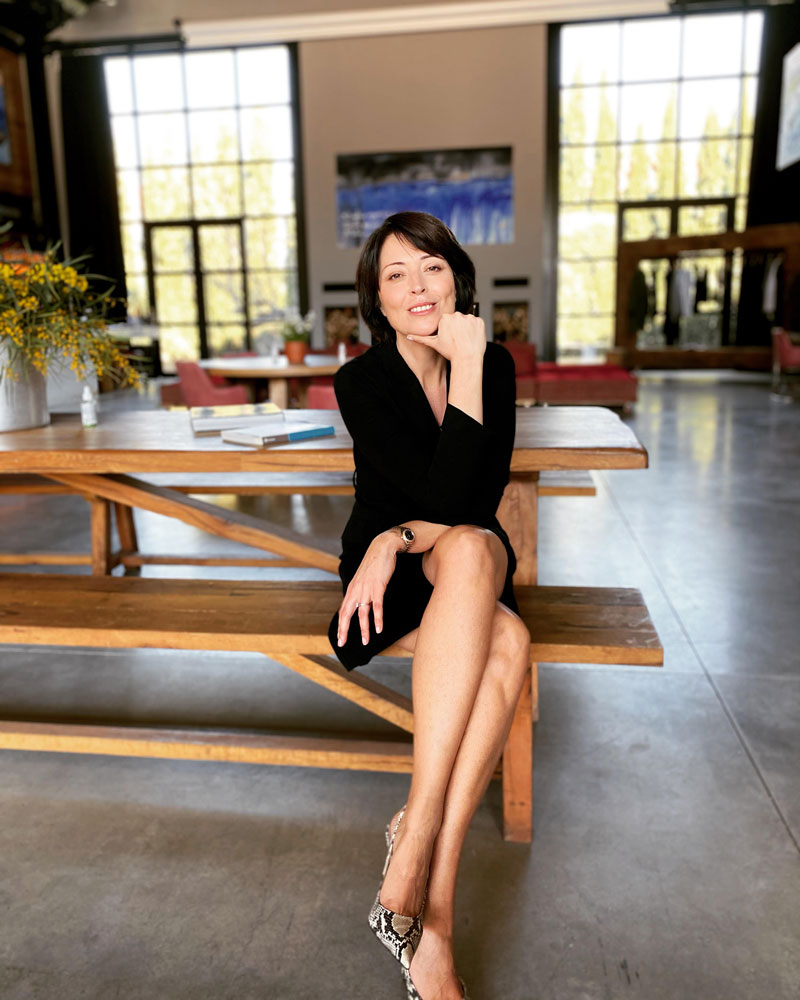 Until establishing Atlantico, the international yacht crew agency and Atlantica, the private chef agency, Deniz Kurt continued her career as private chef/superyacht chef successfully for over 10 years.
She received her fundamental culinary training in Istanbul Culinary Arts Academy; after graduation, she studied advanced Italian cuisine, wine and culinary history region by region in Alma La Scuola Internazionale Di Cucina Italiana, the leading Italian culinary academy and reached the "master" level by 'Professional Italian Chef Diploma'. After training, Deniz started working at the Ristorante Il Marchesino in the iconic La Scala Theater located at the heart of Milan. After her Il Marchesino experience, she worked at Armani Nobu, the Milan branch of the Nobu Restaurant chain, which has opened venues the world's favorite cities, under the signature of another Michelin star-winning Japanese chef, Nobu Matsuhisa. After her restaurant experiences, Deniz Kurt, deciding to combine her career with her passion for the sea by serving as Head Chef on well-known super yachts ranging in size from 30 to 90 meters, has traveled 50.000 nautical miles around the world, including 6 Atlantic Ocean crossings.
Click here for more detailed information.