PRIVATE CHEF AGENCY
Atlantica serves you a wide range of professional chefs under a rich variety of profiles.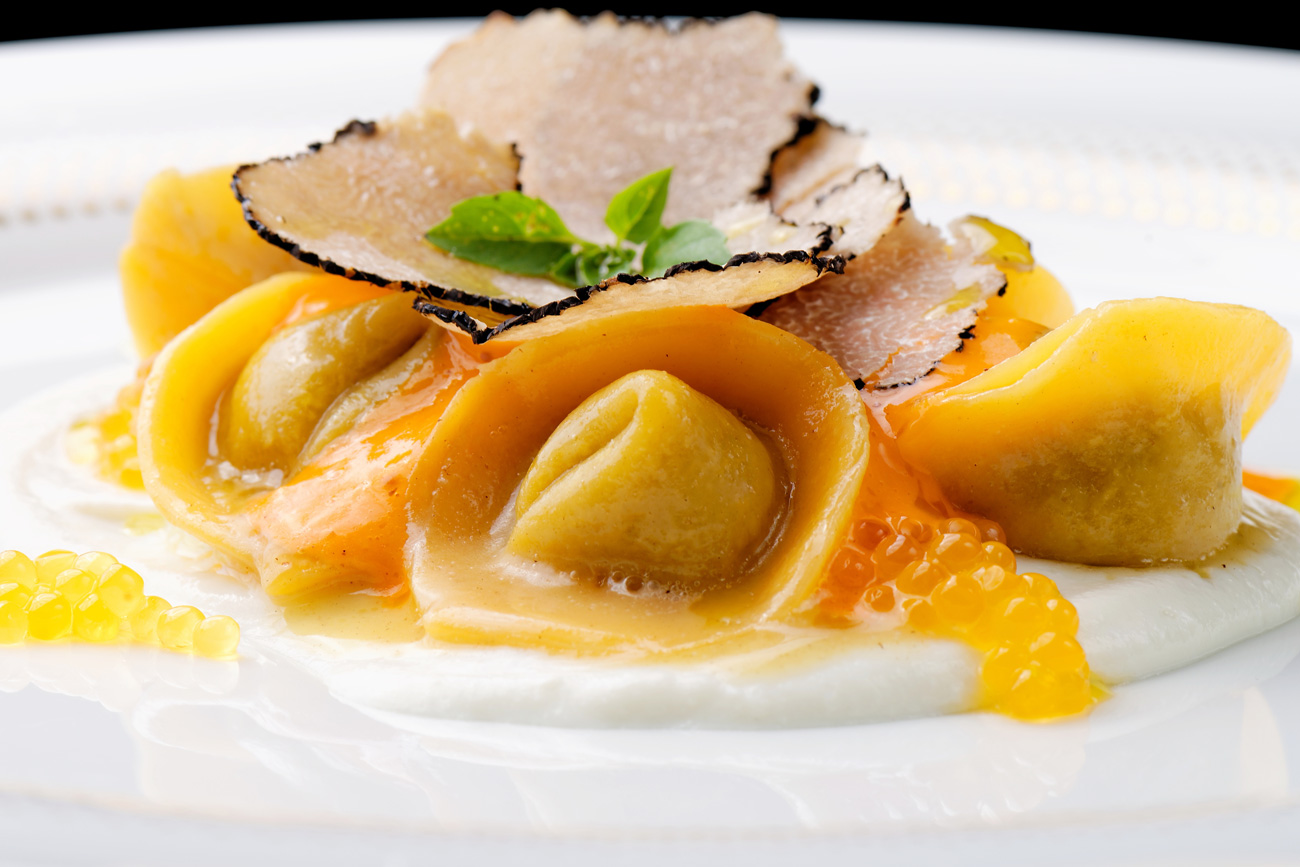 FOR CLIENTS
Michelin-starred chefs, well-known restaurant chefs, private chefs
Enjoy the excellent cuisines under the management of a professional chef with as many guests as you wish, never worrying about taste and quality.
Continue Reading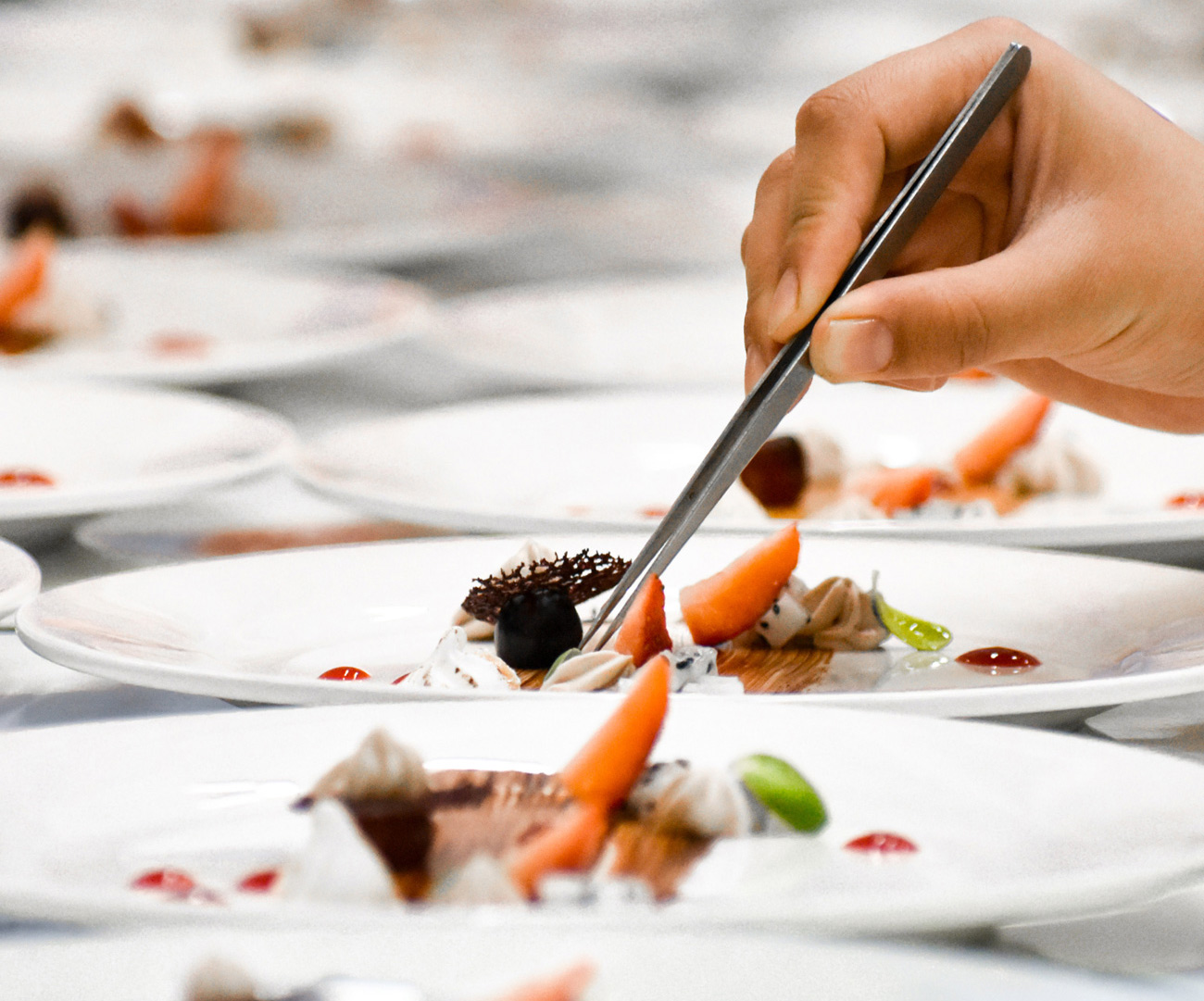 FOR CHEFS
Only the best chefs and cooks
Atlantica aims to accept only the best chefs and cooks. If you have restaurant experiences and/or high-level cooking skills that match the chef category you are interested in...
Continue Reading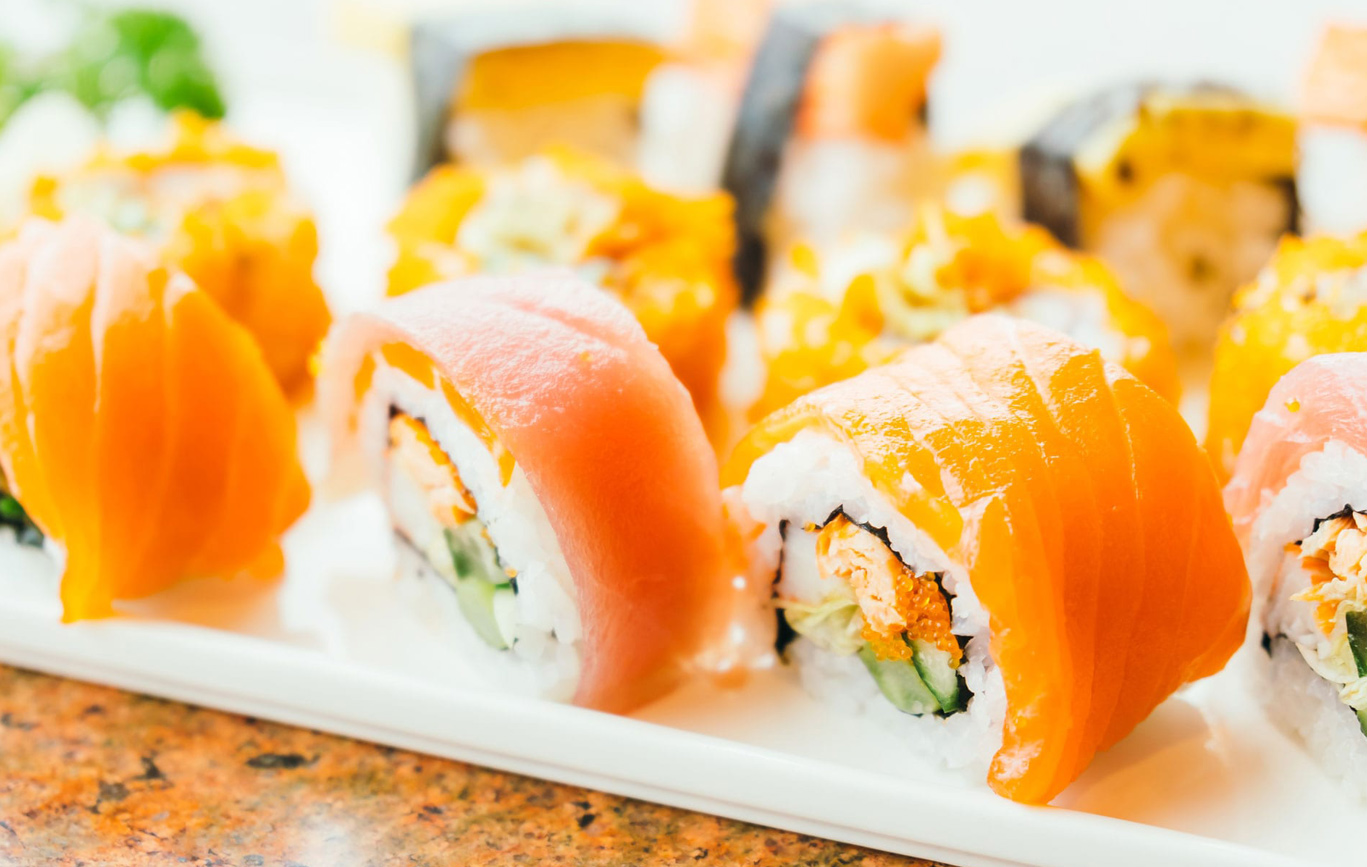 TERMS AND FEES
Pricing
Atlantica chef placement services are grouped under four categories and Atlantica's service fees differ according to these categories.
Continue Reading